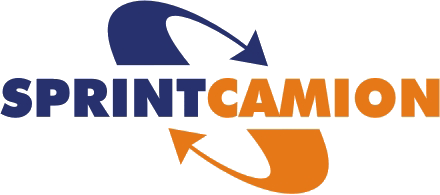 Our aim is to represent the ideal solution for any need of our partners.
Our proficiency, wide range of service in the area, our fleet of over
100 vehicles ensures fast and precise service of our partners.
Why Nagykanizsa?
Sprintcamion PLC is looking forward to receiving consignement of our precious partners, who: stream their goods through the south-western point of Hungary aim to distribute their good from Western Europe in Hungary Trade goods between Eastern and Western Europe Our facility is over 35 hectars of one single unit of estate next to Nagykanizsa, in the south-western point of Hungary, close to the Croation-Slovenian-Austrian border, only one kilometre from the exit of the M7 highway. Our railway connection is located at Nagykanizsa's railway station. Air cargo is supported by the Sármellék International Airport. Logistic service is provided by Sprintcamion PLC: 5000sqm of warehouse, 400sqm of offices, own fleet complemented by subcontractors' fleeet, on domestic and international destinations. Nagykanizsa and the whole of the south-western region is the connection point between Western Europe's highly developed and the developing areas of new EU-members.